Love food and helping others? Become a Friend of PA Eats.
PA Eats is a young nonprofit organization committed to elevating Pennsylvania's impressive food culture and helping to feed PA.
The website and social media accounts provide beautiful, mouth-watering content, from recipe videos to feature stories on Pennsylvania producers. Programming showcases the stories of people, places, and products that make PA food culture exceptional.
Concurrently, through a dynamic partnership with Feeding Pennsylvania, PA Eats works with food banks, chefs, and producers to create educational resources that support and empower food insecure Pennsylvanians.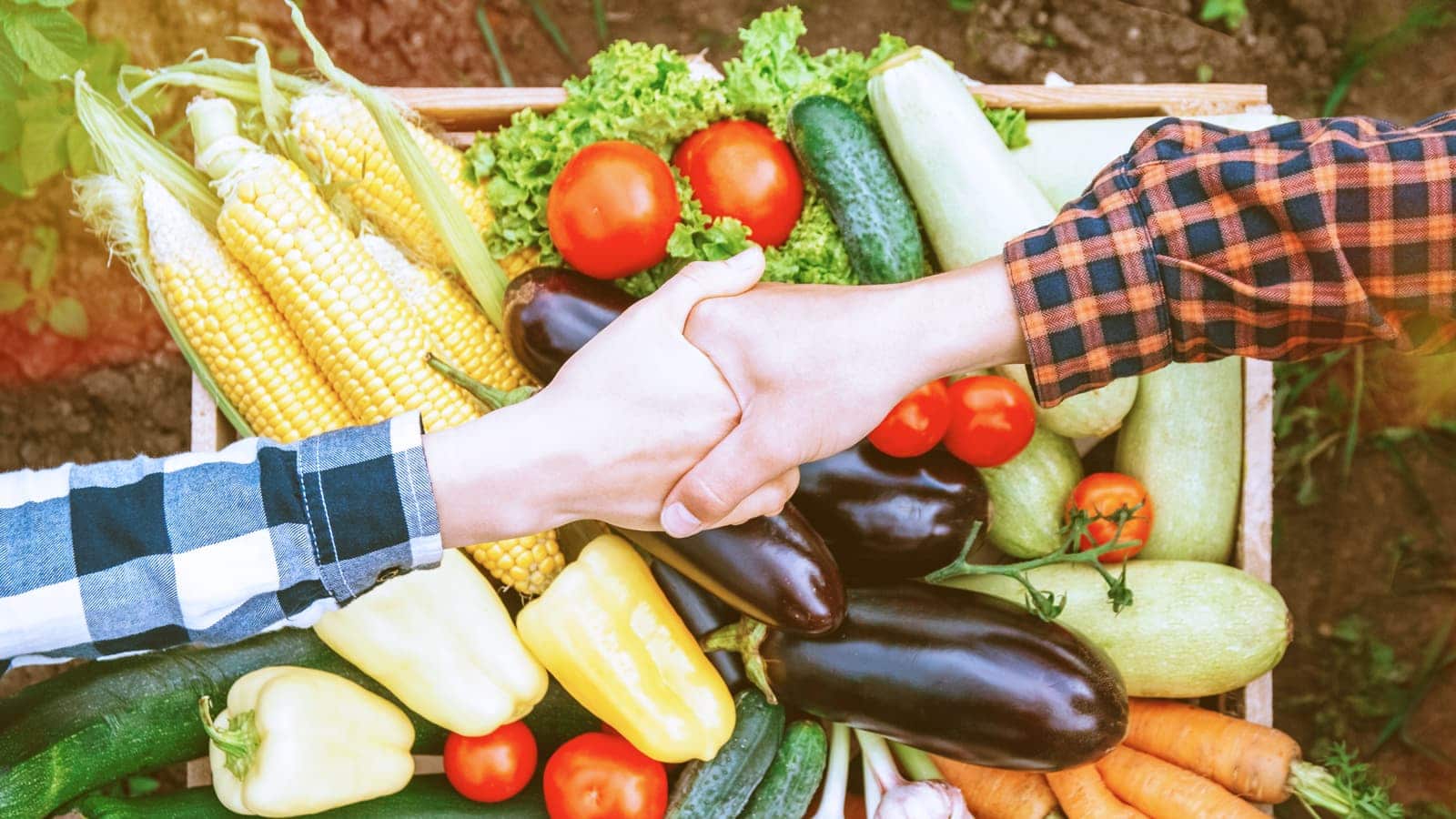 Friends of PA Eats
Now, there's an easy way to support our mission.
Join our membership program, Friends of PA Eats. The funds generated by this program go directly to creating programming that celebrates Pennsylvania food culture and helps feed our neighbors.
Members will have their names listed as a supporter (with your permission of course) for a year on the PA Eats website.
Membership starts as low as $30 annually for individuals.
Sign-up to become a Friend of PA Eats today.
PA Eats Programming
If you like food, and I'm guessing if you've hung around this far into this you do. Hopefully, you're pretty geeky about Pennsylvania products (like I am!) and love discovering what is grown and made here, you'll want to make sure you're getting all PA Eats updates.
Each week, an email newsletter highlights new content for the week. This includes recipes, videos, and relevant stories like these:
Sign-up today to join this great organization supporting Pennsylvania food and drink culture and helping to feed PA.
---
Sara Bozich is a Board Member of PA Eats.